How Construction Firms Can Profit by Going Green
Monday, 30 January 2017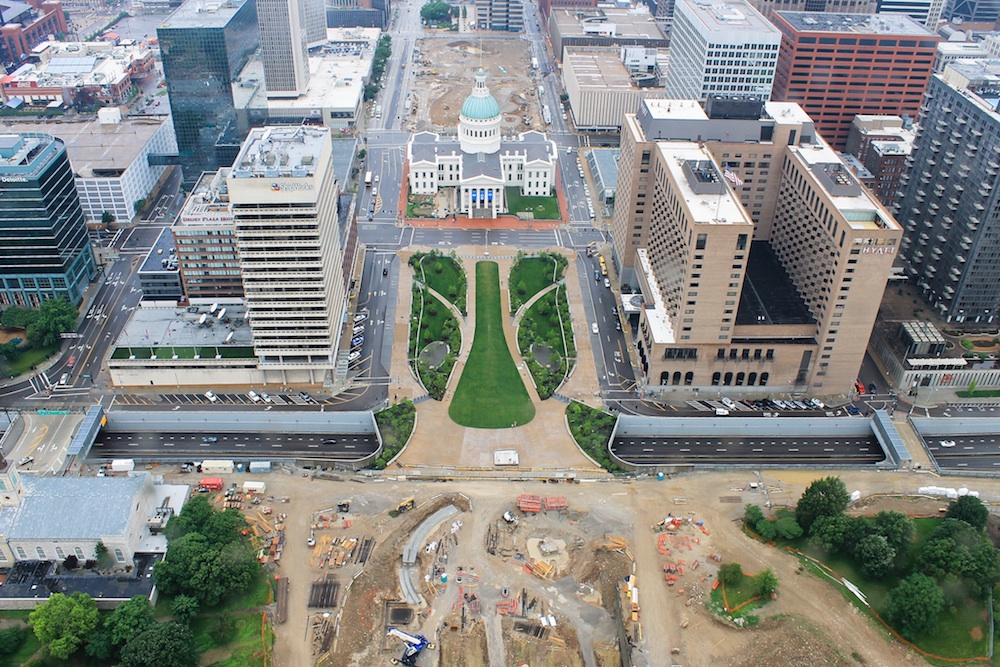 Contrary to popular belief, construction firms can actually profit from green practices and green designs. There are several ways your firm can achieve this. Keep reading to learn more. 
Green construction is a growing trend among construction firms and construction projects. Not only is it a good practice, but it is also a great way for construction companies to have better margins. Here are a couple of examples of how your company can slowly adopt green construction practices in order to increase your profits:
Take small steps
It is not a matter of going through a 180º change, it is about slowly adopting green practices; especially if your company has never implemented these practices before. Start small and slowly integrate green materials and practices into your projects. A great way to know what to adopt is for your company to pursue a LEED certification. LEED or Leadership in Energy and Environmental Design is a certification program lead by the US Green Building Council. 
LEED has different levels of certification (certified, silver, gold and platinum). Each level has its own complexity and list of certification points that your project needs to include. That means that if you are not ready to be a full-blown green construction company, that's OK, you can still get certified. 
Why is this relevant for your construction company?
There is a growing market for green construction. More and more people are concerned with the environment. Also, there are people that mainly just want to save money in energy consumption. So, many real estate buyers, investors and even tenants are making buying and leasing decisions based on the inclusion of green construction elements. So, your company can also focus on this growing niche of consumers and investors rather than trying to compete in the traditional red ocean market. 
Think about long term savings
It's not just about including fancy materials into your project. Sometimes it comes down to design decisions, including location, orientation and type of soil. Architects know that the lighting and climate conditions are not the same in New York City and in Los Angeles. Each geographic location and its topography needs to be considered when it comes to design. These little changes and investments can have a great return for your company. From orientation design that prevents overheating, to color palettes that make it easier to design lighting.